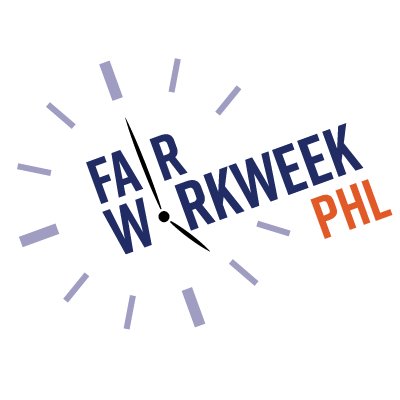 From our friends at One PA
On June 14th, Councilwoman Gym, along with 7 co-sponsors, introduced a
Fair Workweek
bill for Philadelphia. The bill would require that the city's largest employers of food service, retail and hospitality workers provide at least two weeks' advance notice of their schedules. In addition, it would create financial disincentives for employers to keep using the practices of clopening*, and mandatory on-call time, for these workers.
Before the bill can be voted on in Council, it has to have a hearing in the Law and Government Committee.
That hearing has now been scheduled for Tuesday, Oct. 30th at 2 pm in City Council Chambers.
Will you join us, to make sure that 130,000 Philadelphia service workers are heard, and to pass an important hurdle on the way to winning a Fair Workweek?
RSVP now!
*clopening refers to a schedule where a worker is scheduled to close a business down on one night, and open again the next morning, without an 11-hour rest period in between.